Quick link to take action in Arizona >>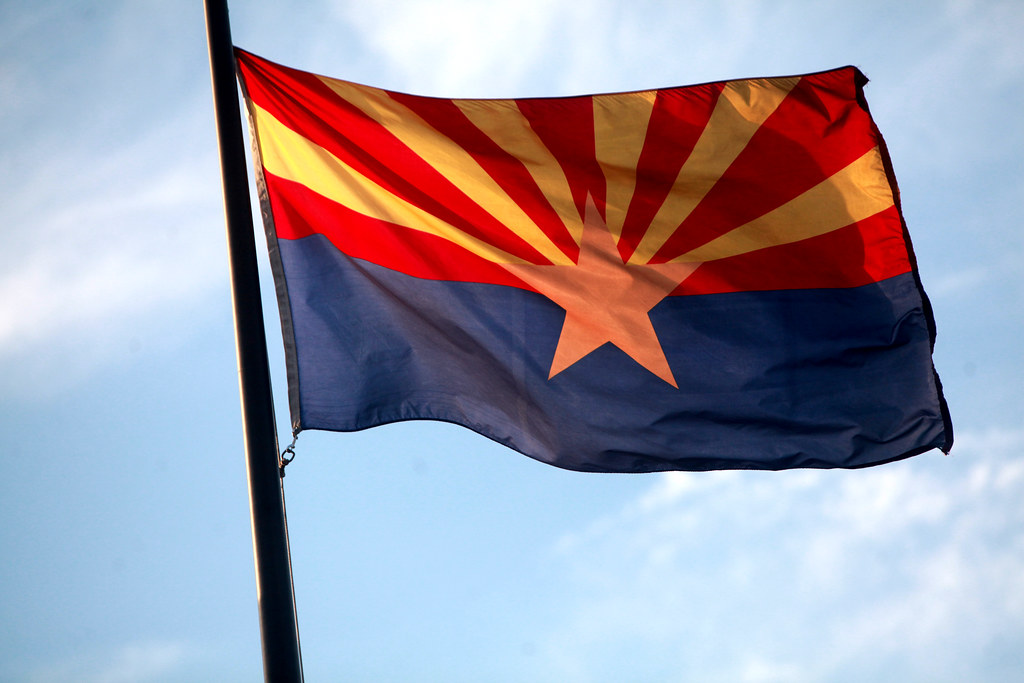 Arizona is fortunate to have a proactive champion looking to advance a Green Amendment. Keep tuned to this website for news coming soon.
We look forward to working with interested grassroots organizations, civic leaders, legislators, and residents to support an Arizona Green Amendment.
If you are interested in being a part of the effort, or have any questions, please get in touch with us.
If you want to take steps to advance a Green Amendment in Arizona, its important you write your elected leaders, you can do so, here.
STATUS DOCUMENTS