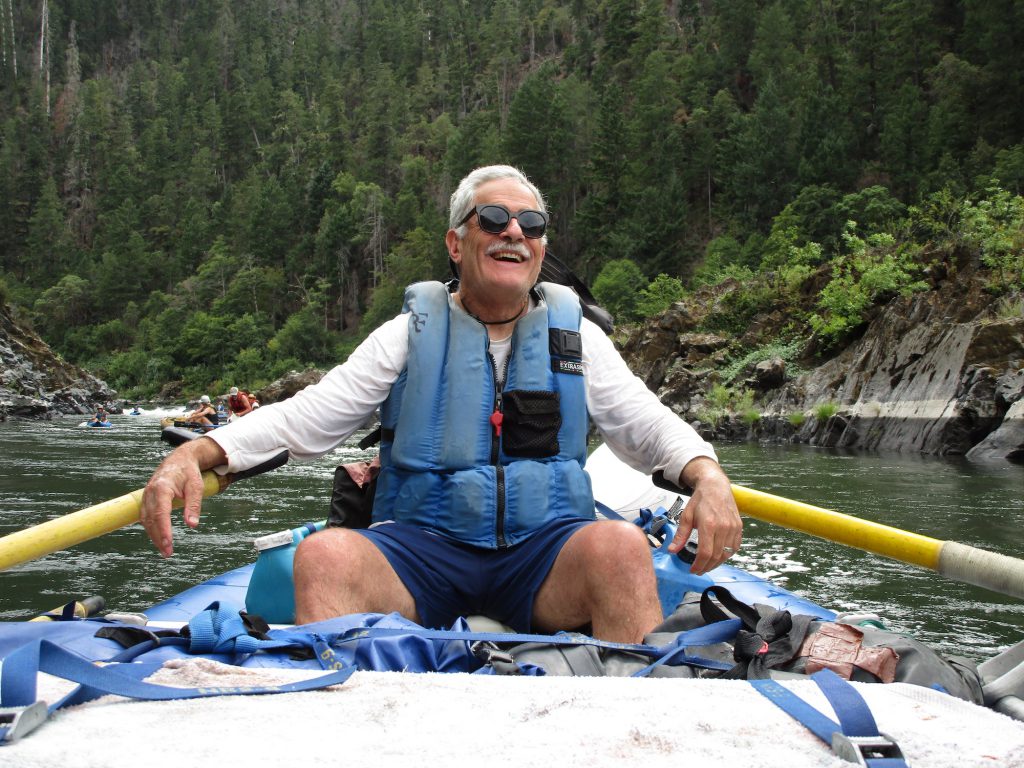 January 2021, Senator Jeff Golden submitted a pre-session proposal for an Oregon Green Amendment – SJR5. First stop for the bill will be the Senate Committee on Energy and the Environment.
This proposal comes after several talks in Oregon, including events hosted by Lewis and Clark Law School. In addition Founder Maya van Rossum spoke at the National Caucus of Environmental Legislators conference August 2019 and again in the Spring of 2020 via Zoom; the result was strong interest from Oregon Legislators including our champion Senator Golden.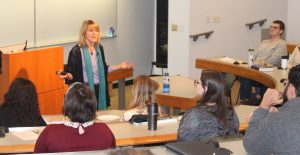 Green Amendments For the Generations is reaching out to partners to join together in supporting a Green Amendment for Oregon. We look forward to working with interested grassroots organizations, civic leaders, legislators, and residents.
Learn about the process to amend the Oregon state constitution here.
If you want to take steps to advance a Green Amendment in your home state, go here.
If you are interested in being a part of the effort, or have any questions, please get in touch with us.