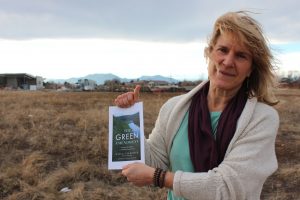 We have spoken with many in Colorado, including (but not limited to) at the University of Colorado Boulder Law School, University of Denver law students, and the Rights of Nature Symposium.
Green Amendments For the Generations is beginning to work with community partners to explore obtaining a Green Amendment in Colorado. We look forward to working with interested grassroots organizations, civic leaders, legislators, and residents.
If you want to take steps to advance a Green Amendment in your home state, go here.
If you are interested in being a part of the effort, or have any questions, please get in touch with us.