Green Amendments are self executing provisions added to the bill of rights section of a constitution that recognize and protect the rights of all people, including future generations, regardless of race, ethnicity, tribal membership status, socioeconomics or geography, to pure water, clean air, a stable climate, and healthy environments.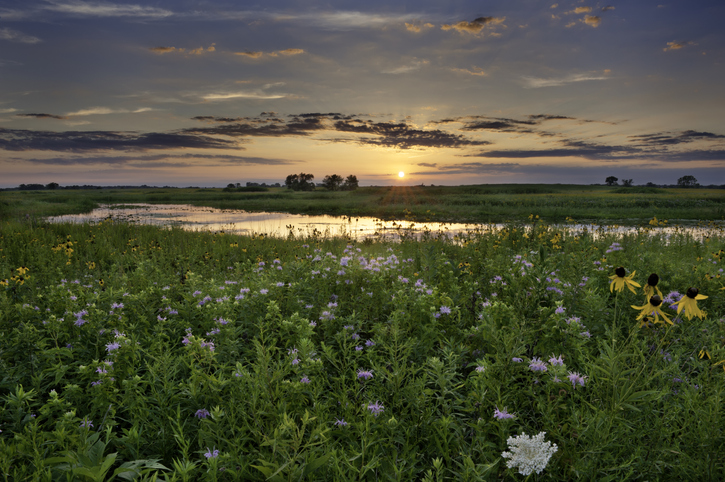 Illinois Communities Are Coming Together to Secure an Illinois Green Amendment.
Community members are starting to come together to support securing constitutional Green Amendment protections in the state of Illinois. Be sure to sign up for a Green Amendment membership so that as things advance you will be among the first to be in the know.
And meanwhile, check out information on our resources page so you are fully prepped to be a leader in the Illinois Green Amendment movement.