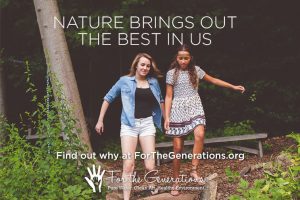 We have spoken with many in Massachusetts, including an event hosted by Mothers Out Front, Lowell 350Mass, Lowell Sustainability Council and Lowell Sierra Club, as well as at the Rootskills Conference.
Green Amendments For the Generations is looking forward to working with community partners to initiate the effort of obtaining a Green Amendment in Massachusetts.
If you want to take steps to advance a Green Amendment in your home state, go here.
If you are interested in being a part of the effort, or have any questions, please get in touch with us.